Welcome to Cosón Bay
One of Las Terrenas' Most Pristine Beaches, Stretching Towards the Sea.
Located in the idyllic beachfront destination of Las Terrenas, on the northeast coast of the Dominican Republic, Cosón Bay Hotel & Residences exemplifies luxury beachfront living. All of our condos offer superior design that blends with the area's lush tropical landscape.
The property provides the highest level of service and lush amenities, as well as signature artisanal cuisine.
Slideshow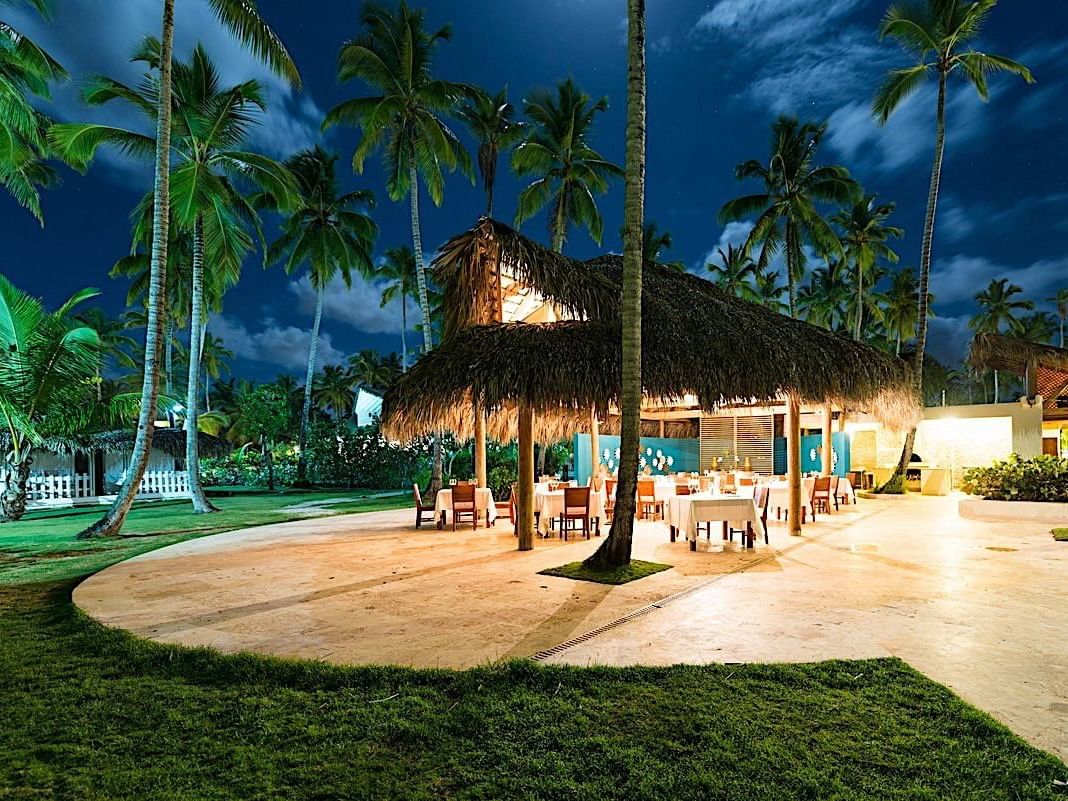 Beach Club
An international restaurant with a taste of Samana.
The creativity of our cuisine is a reflection and product of the freshest ingredients found in the area, the availability of fresh fish and seafood from the morning's catch, and a fusion of local and international dishes.
Recently renovated facilities meet the needs of guests with visual, motor and hearing Impairments, as well as senior citizens with reduced mobility. Common use areas have been adapted to promote universal access maintaining the same aspects of beachfront living.
Stunning Destination
Located on the northeast shoreline of the Dominican Republic, overlooking stunning Cosón Bay, Las Terrenas-Samana, is acclaimed for its tuquoise blue waters and golden sand beaches which are surrounded by coconut trees with mountains and lush tropical vegetation typical of the Central Cordillera region.